Unlimited Spray Tans only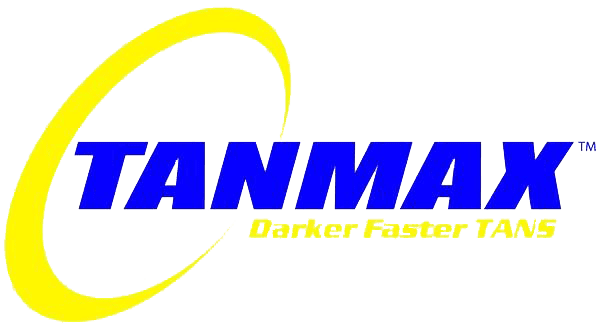 For those who can develop a tan, indoor tanning is the most sensible way to get that perfect, sun-kissed glow. With UV tanning, you minimize the risks of sunburn while maximizing the enjoyment and benefit of having a tan.
Get natural-looking results that are perfectly matched to your skin tone with spray tanning. All it takes is just one visit!
Your 1st Spray Tan
only $5
Walk In Anytime, Appointment Never Needed
Credit, Debit, Gift Cards Welcome
Cash not Accepted